Family Centered Community Support Services
For more information, please contact Kathleen Turner at (864) 583-7688 ext. 154.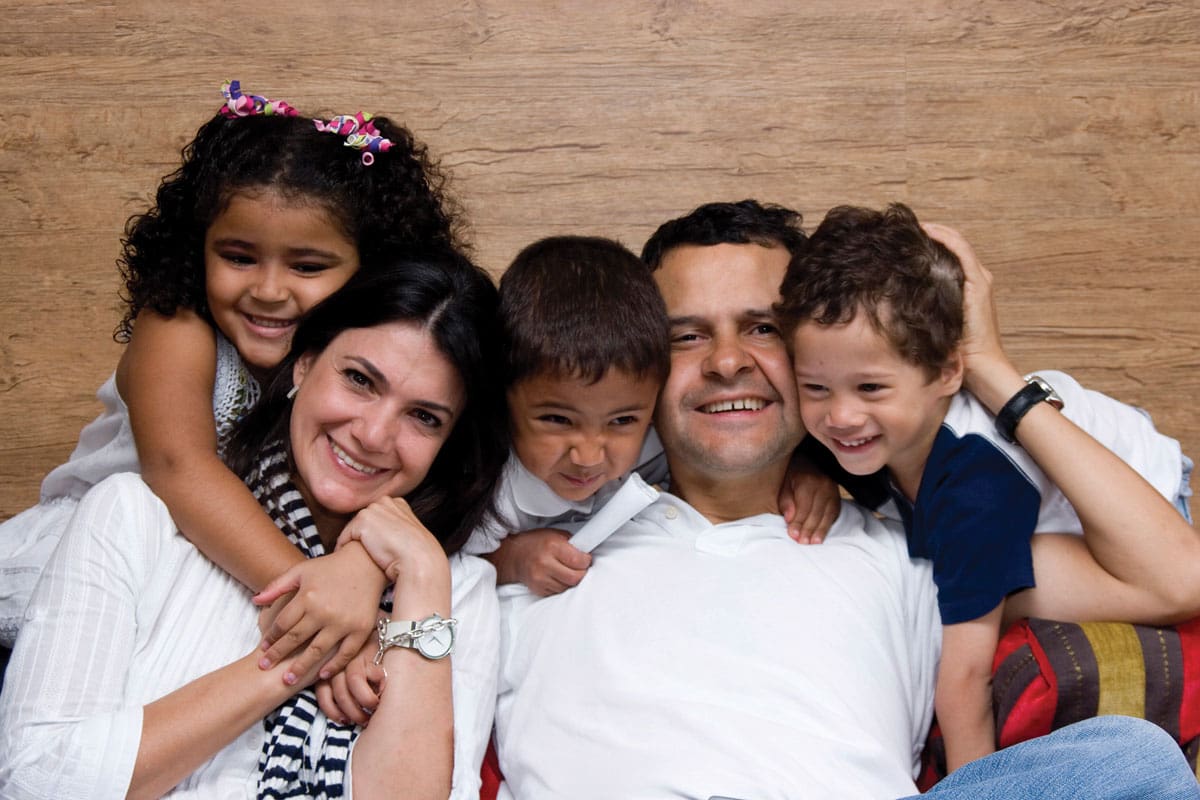 Provides caseworkers for families referred by DSS to offer support and resources with a goal to prevent children and their families from experiencing the trauma of abuse or neglect.
We provide in-home assessments with a focus on case management and stabilizing families. The Family Centered Community Support Services (FCCSS) program connects stressed and often isolated families with needed resources. These families have risk factors that increase the odds of their children experiencing abuse or neglect; this program provides preventative support to intervene before abuse takes place.
This program is in direct partnership with the South Carolina Department of Social Services (SC DSS) and Justice Works; referrals are received only through SC DSS.
We Serve:
400+ families annually
Children of all ages
Families throughout Cherokee and Spartanburg Counties