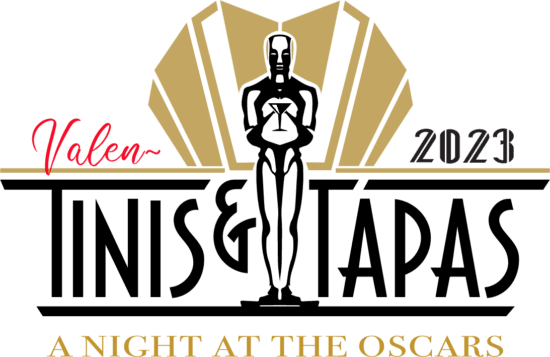 Many thanks to all who supported Hope Center for Children by attending our 15th Annual Tinis & Tapas!
Thanks to Alana Miller of SG Photography for capturing the evening in photos.
Many thanks to all of our sponsors, guests, and those bidding from home! Because of YOU, Hope Center for Children is able to continue our mission of building stable, healthy families and providing children a safe place from abuse and neglect.
Presenting Sponsor:

Producers:


Helms & Co.


Match Partner:

Directors:
Anonymous
The Arkwright Foundation
Mark & Terri Aycock
Guest Experience Sponsor:

Beverage Sponsor:

Assistant Directors:

Michael & Eileen Baird
Budweiser of Spartanburg
Carolina's Choice Insurance



Duane & Cathy Haimbach

Susu & George Johnson
Thomas McCarver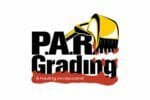 Mr. and Mrs. Rob Rain


Thompson's Famous Name Brand Shoes
Upstate ITS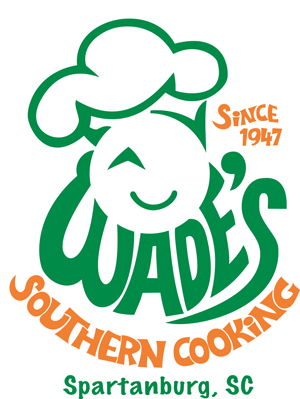 Supporting Cast:
America's Auto Auction Greenville
Laura & Baker Boles
Coastal Carolina National Bank
James & Corie Culp
Cummings & Lewis, LLC
Dunbar Construction
George Johnson Insurance
Hodge Floors
IT Pros
Meadows Services, Inc.
Nothing Bundt Cakes Spartanburg
Velocity Truck Centers
Ushers:
A-LINE Interactive
Action Printing
Mr. and Mrs. Clarence Batts
Dr. Aundie Bishop & Mr. Mike Brierton
Boulier Thompson and Barnes, LLC
Cedar Spring Family Dentistry
DTC Detection
Elliott & Painter
Eyes on Henry
Keshia Jackson Gilliam
Gosnell Menard Robinson Infante CPAs PA
Heyday Coaching, Melissa Walker, Ph.D.
Hodge & Langley Law Firm
iMPAQ Merchant Solutions
McMillan Pazdan Smith Architecture
Teague Studio
In partnership with: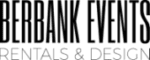 Upon ticket purchase, each person is assigned a number for bidding. This number will be used for all Silent and Live bidding as well as paying at check-out.
General
Items are sold "AS-IS."
All sales are final.
There will be no exchange or refund on items sold.
Please note all special conditions on any auction item in terms of expiration, availability dates and any restrictions on usage.
Hope Center for Children accepts no responsibility for any consequences that may result if you purchase items without carefully reading the applicable restrictions.
Some items require that the purchaser present a coupon or gift certificate in order to claim the item purchased.
Hope Center for Children will not be responsible for any lost or misplaced gift certificates or coupons after the purchaser receives the item.
Unless otherwise noted all goods and services must be claimed and used within one year, (2-11-23) of the auction date, (2-11-24).
Hope Center for Children assumes no responsibility if the donor goes out of business before redemption of coupon or gift certificate.
Payment in full is required the evening of the Auction before purchased items are removed from the premises.
For your convenience, you may check out and make your payment through the BidPal system on your mobile device.
Payment may be made by cash, check (payable to Hope Center for Children), VISA, MasterCard, Discover, American Express.
All purchases must be removed from the premises this evening unless special arrangements are made with the Hope Center CEO or Director of Development.
Auction Committee reserves the right to add, withdraw or edit without notice any items in the auction.
Decisions made by the Auction Committee are final.
Auction
Auction items will be displayed on tables.
Items may not be removed from the tables.
Auction bidding will be conducted on mobile devices through BidPal.
Volunteers with tablets will be on hand to assist with bidding if needed.
Your bid on the mobile platform constitutes a legal contract to buy.
Your bid number is included with your electronic ticket.
If a bid is disqualified for any reason, the last highest qualified bid will be deemed the successful bidder.
Auction closes at 9:15 p.m.
IRS and Charitable Contributions
Values listed in the program are based on fair market values. When an item is purchased above fair market value, the amount above fair market value becomes a tax deductible donation. Fund-A-Need donations are 100% taxable. Please check with your tax specialist for further information.