Faucette House
For more information or to make a referral, contact
Taylor Thompson at (864) 583-7688 ext. 121. Immediate referrals accepted.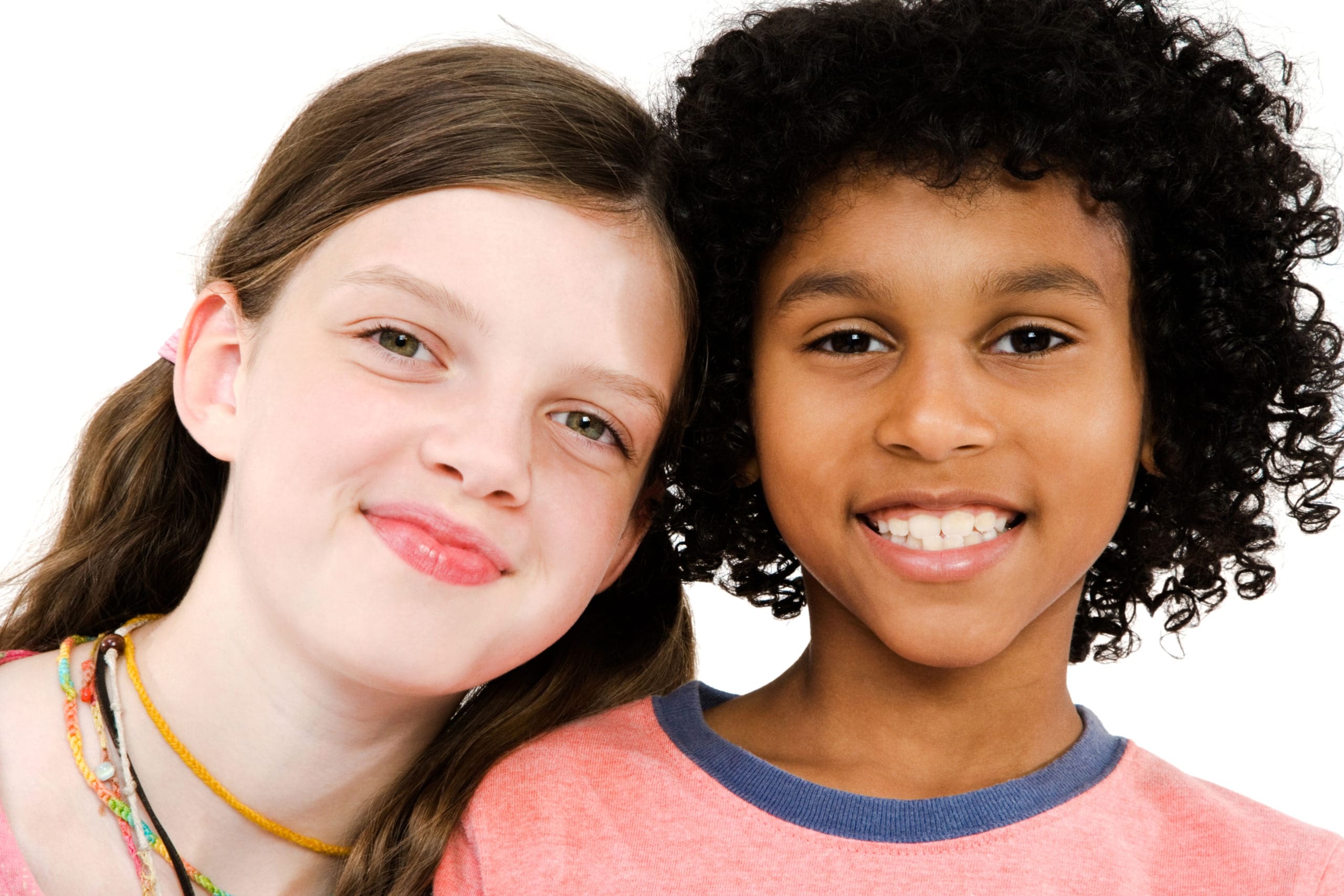 We provide an emergency shelter where children may be placed when they must be removed from their homes due to abuse or neglect. Caring for boys and girls from birth to 19 years old, our professional staff ensures the basic needs of the children are provided, along with love and support to stabilize children during their time of trauma. The shelter is open with awake staff 24 hours per day, 365 days per year. The Police Department and Department of Social Services both place children with us at all hours immediately after safety concerns are found in their homes.
The Hope Center for Children is certified as a sponsor site in the Teaching-Family Model, an evidence-based program that is proven to lead to positive behavioral changes for children and adults. The Teaching-Family Model is used in our Faucette House program, with staff teaching and modeling sustainable life skills and thoughtful behavior, leading to positive outcomes for the children in our care.
For more information or to make a referral, contact the Taylor Thompson.
We Serve:
24 children at a time/ 200+ per year
Children of all ages
Families throughout Upstate South Carolina
Faucette House also provides a residential Teen Mom program designed to house, teach, support and nurture pregnant and/or teen moms and their children who have been placed into foster care. Our goal is to ensure that mom and child bond while learning appropriate parenting skills.