Opportunities to share your time and talents with our children and families come in many shapes and forms. Be creative! Think about what you love to do, and come in and share that love with those we serve.
All volunteers who interact with the children in our care must be age 18 or over. The volunteer application process includes undergoing four background checks, Live Scan Fingerprinting and required training on how abuse and neglect impact children. There are some expenses associated with these safety measures:
Background checks must be completed on an annual basis and cost $20. They must be submitted through Hope Center for Children to be valid with this organization.
Live Scan Fingerprinting is a requirement as of 2019 and is contracted by the state of SC with only one company statewide. The initial cost of this is $42.75 and this is valid for multiple years. Please click here for more information about Live Scan Fingerprinting.
Hands On/Activity Leader
Volunteers are needed to spend time with children and teens. Volunteers with unique talents or skills to share are invited to teach, explore and develop potential hobbies or career opportunities with our children.
Tutor/Homework Help
Volunteers are needed to tutor children ages 5-18 from basic levels in elementary school through advanced level courses in high school such as AP sciences and math.
Virtual Tutor
Volunteers are now able to tutor with our community based families through Zoom. This can involve children from elementary, middle and high school ages based on a volunteers preference.
Cook a Meal
Volunteers are needed to provide dinner on Friday to Monday evenings for the children in our emergency shelter. Volunteers are also welcome to schedule a time to provide a meal for our teen girls. The meal must be fully prepared before delivery at 5pm. *If a volunteer would like to interact with the children, going beyond the front door of the home, that will require a background check and training. Please email Penny Wright to discuss this opportunity.
Pen Pal Program
This is a great way for younger members of our community to connect and volunteer with Hope Center for Chidlren! They can connect with one child in our care through our Pen Pal Program. Click here for the guidelines for this: Pen Pal
Task Specific
Volunteers come in to a home while children are away and complete a one-time task; i.e. washing windows inside out, deep cleaning the kitchen, reorganizing and labeling cabinets etc.
Mailing Help
Volunteers are needed during office hours (M-F, 9-5) to help prepare bulk mailings. This is a periodic event.
*If you are part of a large group, we can also create a volunteer orientation on your schedule.
Upcoming Volunteer Orientation dates are:
(All Volunteer Orientations have been cancelled. Check back here for info on when we will resume.)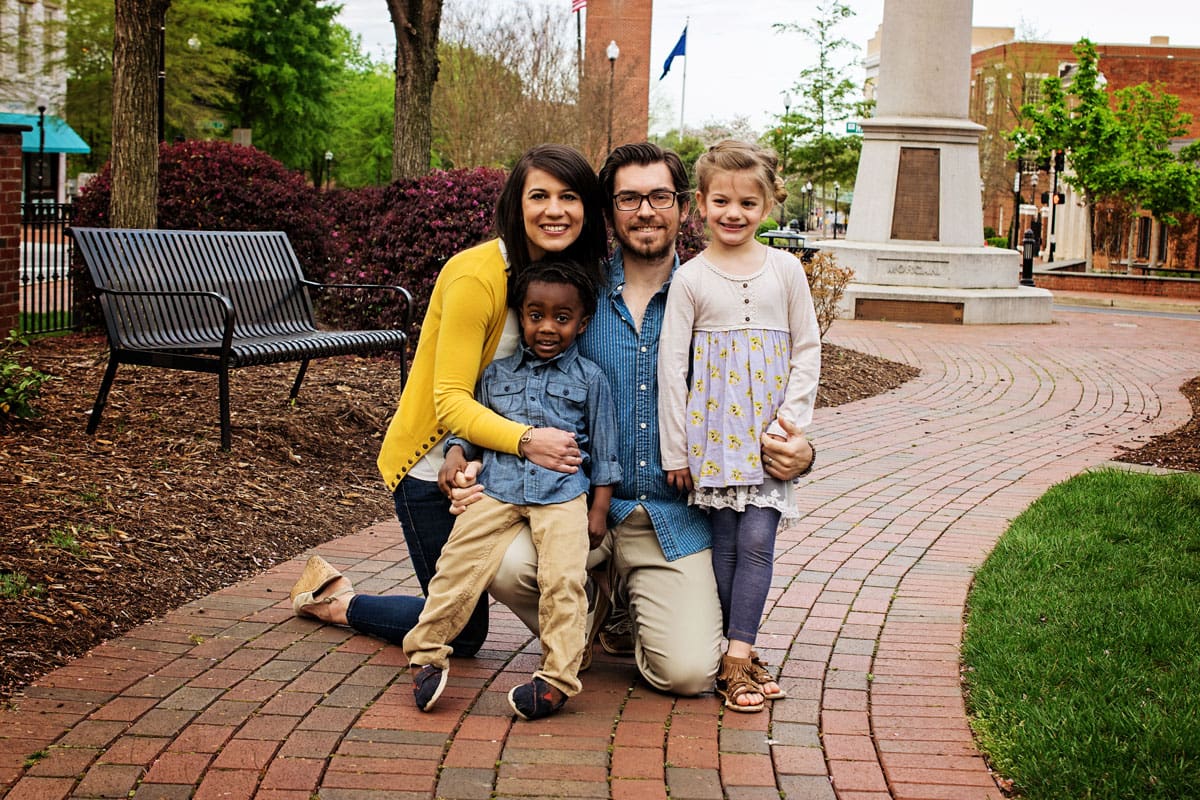 Individual & Group Volunteer Forms
*If you are part of a large group, we can also create a volunteer orientation on your schedule.
Internship Opportunities
If you are a student interested in an internship, please complete the Volunteer Information Form for Individuals and note these internship application date cut offs:
Winter/Spring Semester – December 1st (Winter 2020 is full)
Summer – April 1st (Summer 2020 is full)
Internships will be conducted in Anchor House, Faucette House, Transitional Living, Therapy Services and with HCFC as a non-profit organization (full view). If you have any questions or would like more ideas on how to volunteer/mentor with the Hope Center for Children, please contact pwright@hopecfc.org.