Triple P
(Positive Parenting Program)
Offers support for the entire family either in their homes or in a group setting by providing parents/caregivers the tools and resources they need to be effective and confident in their roles. This program also offers support as children leave foster care and transition back to their families or into new family situations.
It is important that every child has the resources he or she needs to be successful. Since the parent/primary caregiver can have the greatest impact on this, caregivers need the most support we can give them as a community!
We are excited to offer multiple levels of Triple P (Positive Parenting Program), designed to meet parents where they are. Some caregivers may just want a quick tip sheet to deal with a difficult toddler stage. Some may choose an online module to explore ways to get through to their teenager. Many parents and caregivers prefer a group parenting class where they build support for each other as they practice the tips and strategies that will help their relationships with their children become stronger.  Others may have a child with a serious behavior issue and need more intensive personalized support. The support services or levels offered through this initiative are explained below if you would like to read more.
This initiative was created and funded primarily by the Mary Black Foundation, and is designed to serve 4,000 families over the next five years. We are able to do this by partnering with eight other organizations, each trained and equipped to offer different levels of support.
Do you have children age 8 or younger?
Is someone in your family pregnant?
We are a provider within the Hello Family initiative, which serves parents and caregivers of young children in Spartanburg. We're here to offer you support, answer questions about your child's development, and connect you to resources and services.
Got questions? Want help?
Call or text the Hello Family Hotline at (864) 606-9908.
Visit Hello Family for more information
Click to See our FREE upcoming workshops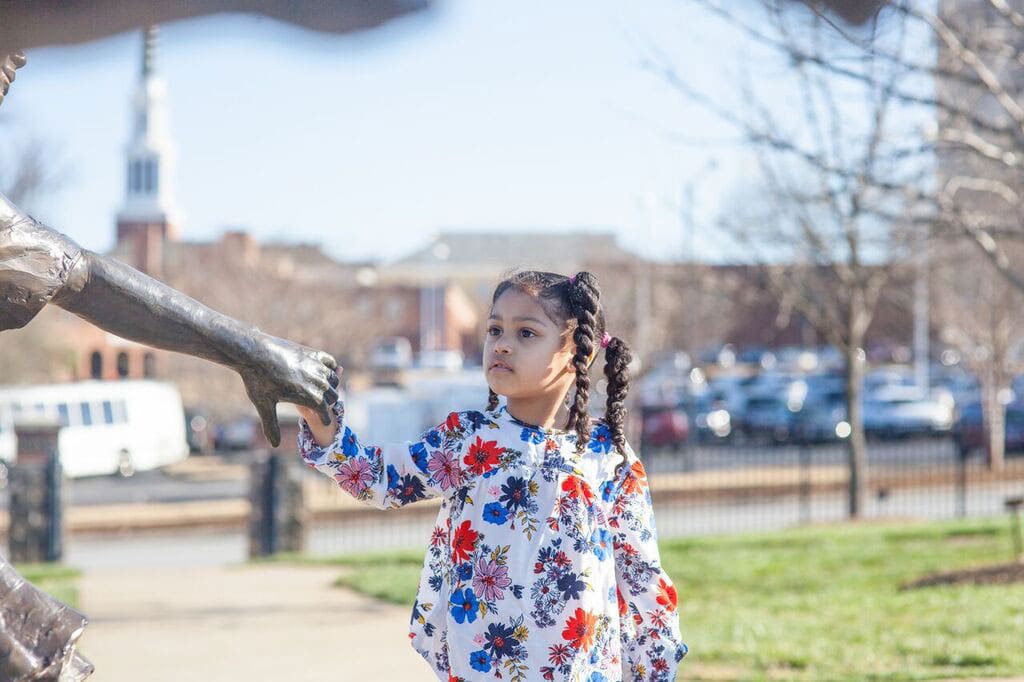 Triple P Positive Parenting Program Referral System
Agencies and individuals can use this form to get referred into a Triple P Program
This initiative was created and funded primarily by the Mary Black Foundation